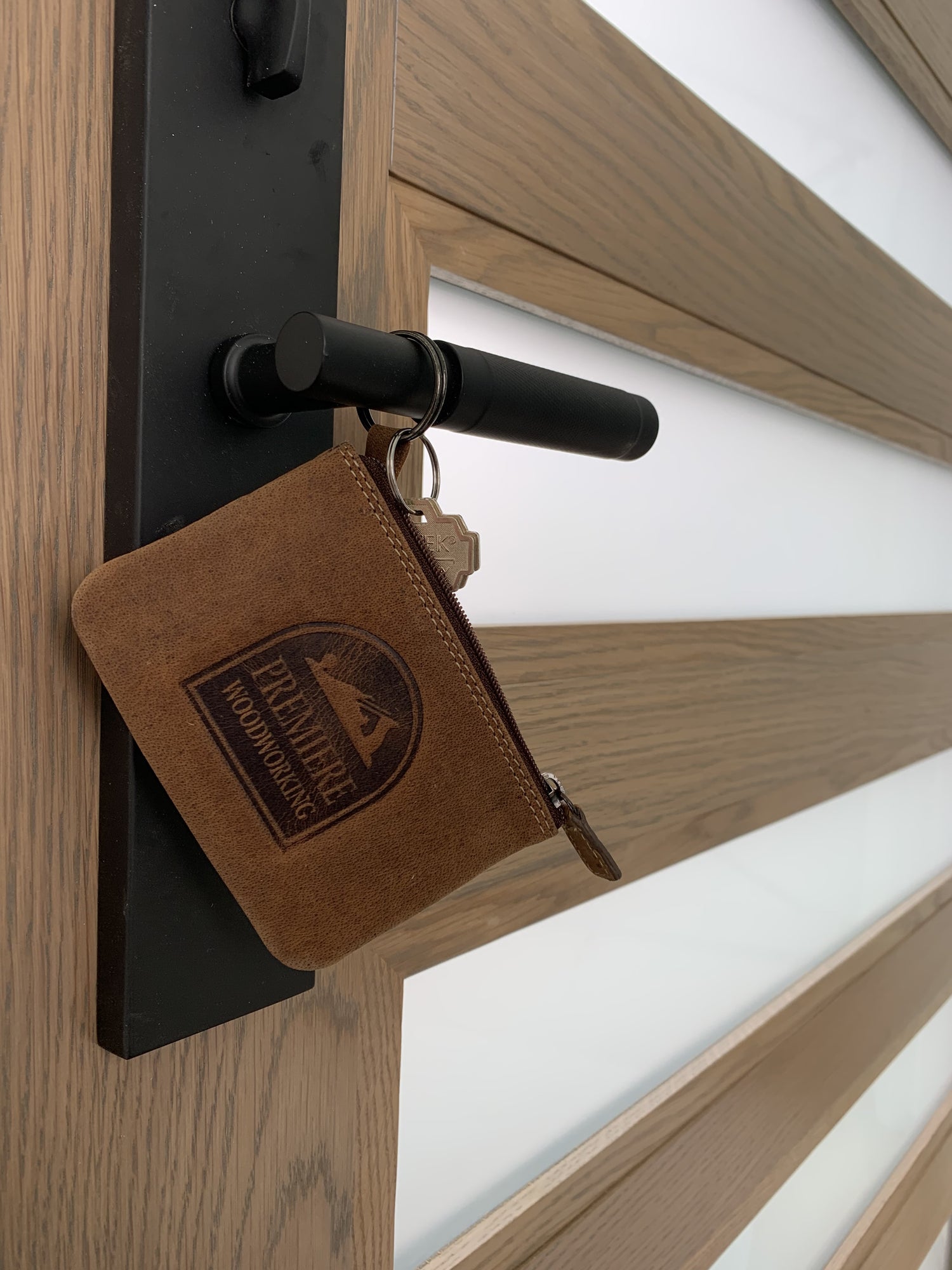 Inclusions
Warranty Includes:
Unnatural splitting or cracking of the wood within the period of one year.
Our installation for one full year from the time of installation.
Expansion of the door if it hinders the ability of closing the door in a reasonable fashion.
Any door with more than ¼" bow on length of style or any unnatural warpage or twisting of door.
Any peeling of finish for a period of one year.
 Premiere Woodworking honors the warranty of the hardware purchased from them, as stated by the Hardware Manufacturer.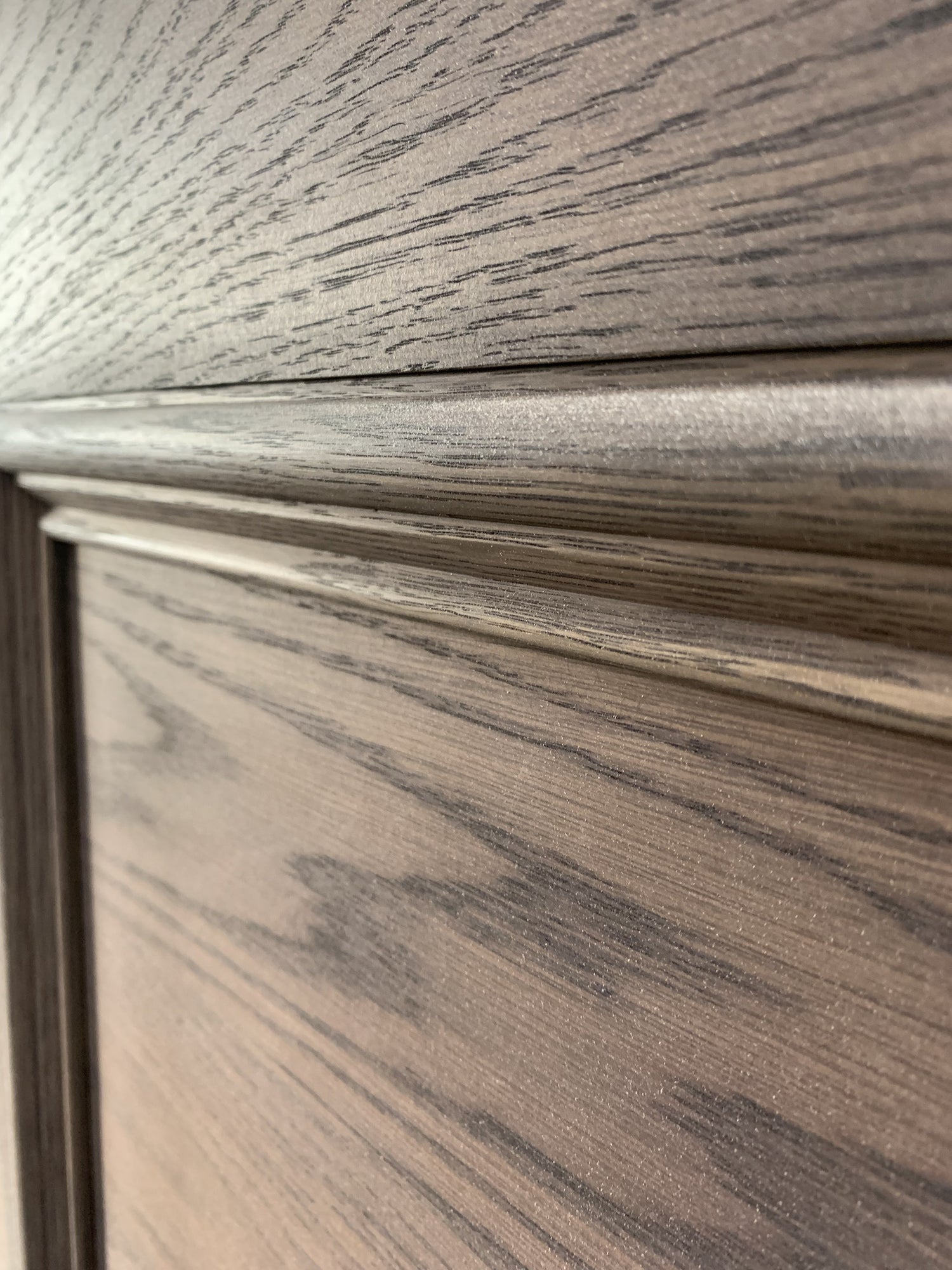 Maintenance
At Premiere Woodworking we strive for a beautiful product that is well preserved against the harsh elements of nature. Careful selection of finishing products is made by our experts in order for the door to be well preserved. However, a regular cleaning of the door will make the door look new every time you enter through it. This should be done with water only. Warm water (not hot) would be the best choice. Our doors are well preserved with a wood sealing stain including the parts of the doors which are not visible.
 Exposure to the elements of nature will cause the finish on the outside of the door to wear off, and a new coat should be applied.
The application should be as follows:
Wash door with warm (not hot) water.
Sand door lightly with 220 or 320 grit sandpaper.
Brush a light to medium coat of Sikkens Cetol Door & Window. This is available in Satin (flat) and Gloss (shiny). Either one can be used. See the yellow pages of your phonebook for the location of a Sikkens supplier.
Depending on the exposure of the door, a new coat should be applied as per chart:
Most of the day in the open sun, little shade: 1-2 years
Medium amount of sun, medium shade: 2-3 years
Not much sun, lots of shade: 3-5 years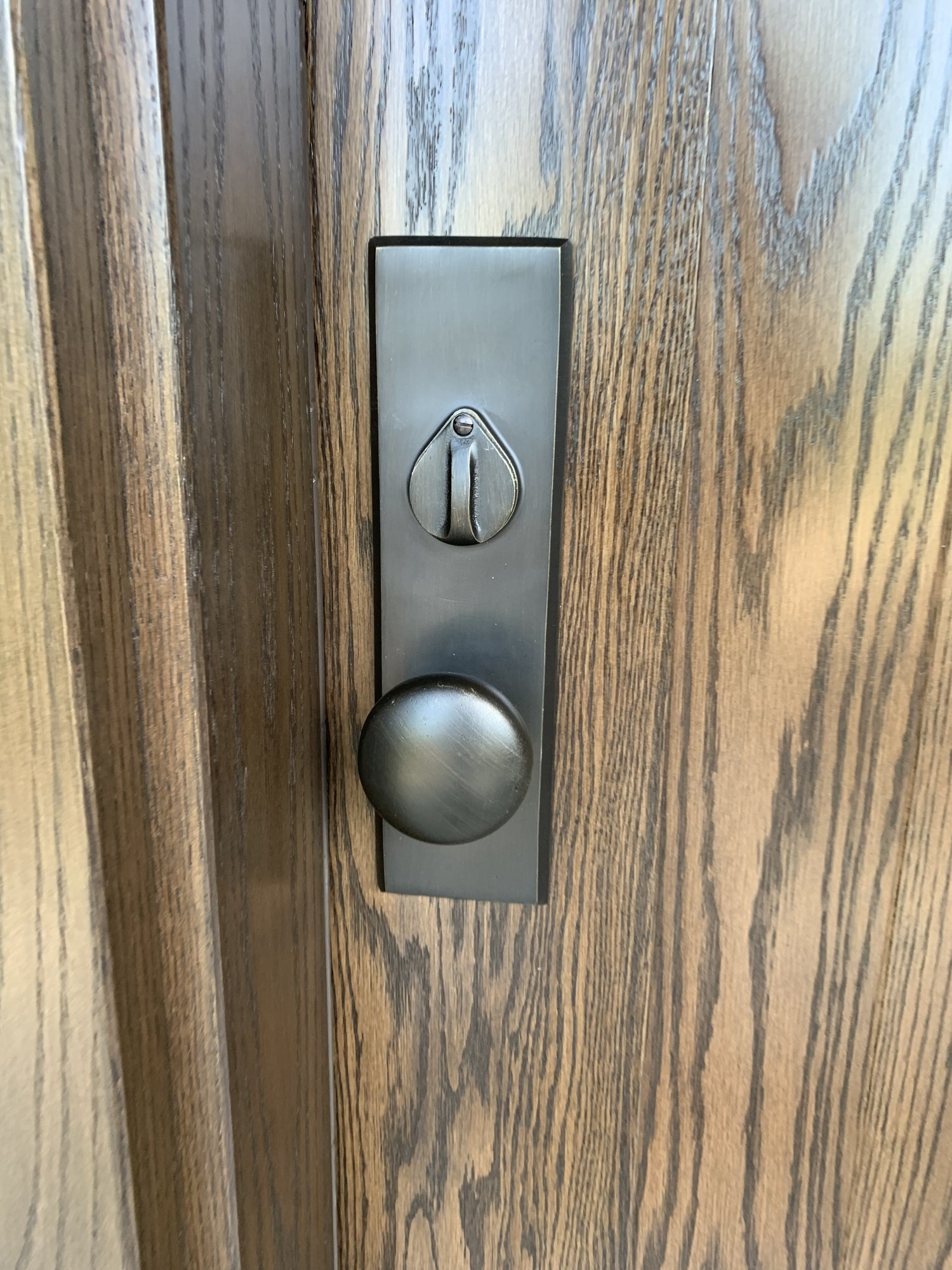 Voids
Any dents or scratches on door or glasswork after installation.
If the finish of the door is wiped with a toxic soap or chemical that damages finishing products.
When damage is caused by misuse or abuse of the product.
If the door is exposed to excessive moisture circumstances, such as sprinklers and/ or other unnatural moisture exposure.
When any modification, alteration or correction is made to the product without written authorization from Premiere Woodworking.
Please note: Nature creates but never duplicates. Due to the difference in natural colour, grain characteristics, porosity and density, each piece of wood will react differently to finishing products hence slight difference may occur in colour between components.